As we transition to spring break, I would like to highlight a few events that took place this week at the elementary level. One of the district's strategic priorities this year has been the theme of belonging and inclusion. 4th graders created a 'history museum' using their school's hallways in order to share their learning about movements and struggles in history that led to greater emphasis on the human condition, belonging, and inclusion for all citizens. Taking a gallery walk down this hallway of history, there were extraordinary student work displays focusing on the Civil Rights movement, immigration, the Underground Railroad, women's rights, Holocaust, and South African apartheid, among others.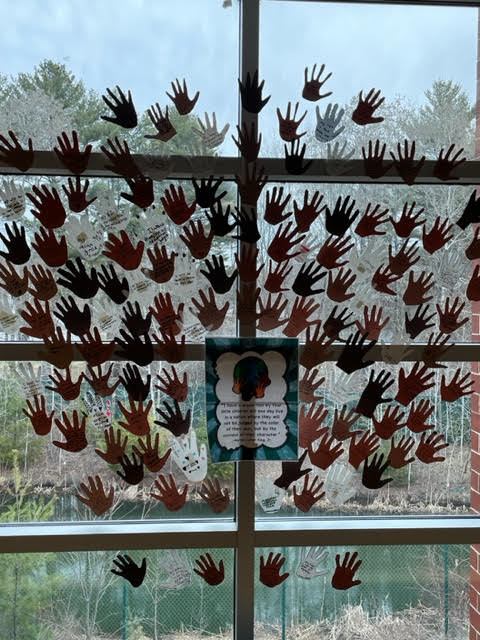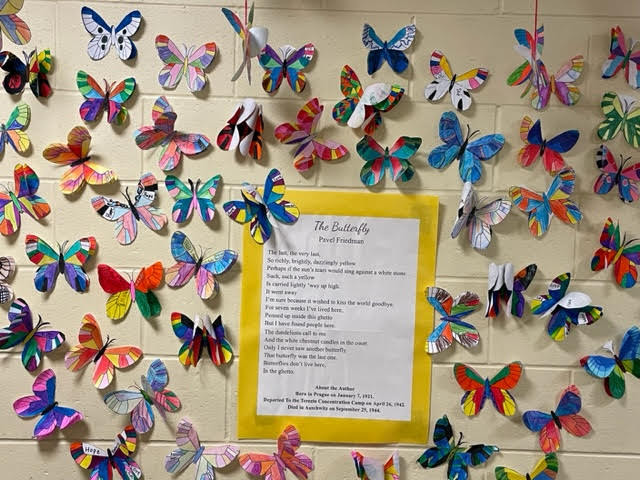 MIW students were introduced to the school's annual kindness challenge at this week's assemblies, encouraging students to participate in random acts of kindness to continue building a welcoming school culture for all. And GMS 4-5 students walked to the GCA to hear from Joshua Kennison, an international paralympic athlete from Maine. Joshua shared his testimony of overcoming substantial physical disabilities in becoming a successful athlete who never let his disabilities define him and what he could accomplish. His story was an inspiration for our students and a reminder that we are all human, we all have obstacles to overcome, that we all deserve respect, and we all deserve to feel a sense of belonging and inclusion. Great messages to carry us forward and reinforce our priority of continuing to build a school community that is dedicated to helping all students feel connected.

International paralympic athlete from Maine, Joshua Kennison, talks with 4th & 5th graders: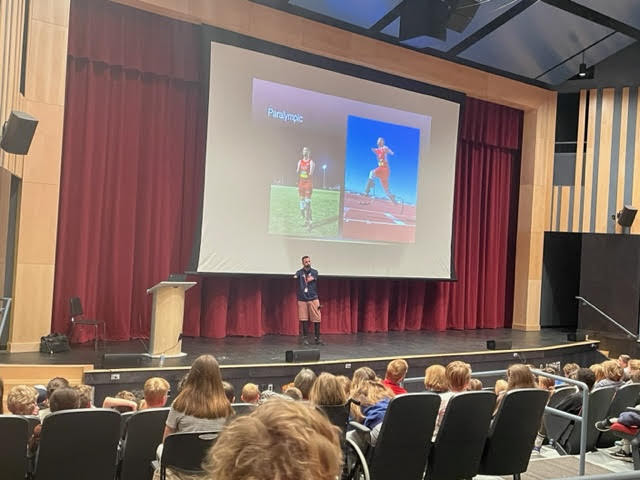 Regards,
Jeff Porter


March Students of the Month.
For the month of March, GHS featured students who "appreciate their own cultures and personal histories, as well as the values and traditions of others. They seek to evaluate a range of points of view and are willing to grow from the experience." Please congratulate: Noah Williams, Wyatt Soucie, Eva Levin & Adele Weaver.